desigN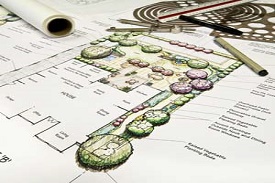 The importance of a design plan is that it will help you to visualize the final result of your landscape project as well as it will help to establish a budget. A design plan will also help us to be more efficient during the construction phase.
Our design process starts with one of our designers meeting our client to determine their wants and needs and their style preference. This is followed by a precise site measurement and a site analysis. Our next step is to come up with a concept plan and a master plan depending on your design needs.

CONSTRUCTION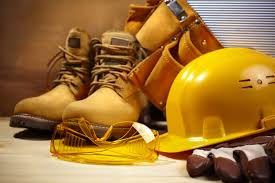 Our construction team will implement your outdoor living design with professionalism and precision.  Our experienced and skilled team combined with our extensive knowledge in material  and construction detail  will result in your dream outdoor living space.
GroundScape Solutions offers patios, walkways, driveways, steps, walls, decks, fences, sheds, gazebos,  water features, outdoor kitchens, planting and garden restoration, pruning  and other custom  outdoor projects.
 By choosing GroundScape Solutions you can be confident that your landscape project will last for years to come.
MAINTENANCE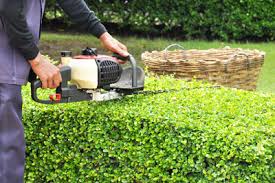 Every landscape needs to be maintained.  GroundScape Solutions offers a unique custom maintenance package for your property. This package covers anything from spring and fall clean up, grass cutting, areation, over seeding, gardening, pruning,  tree cutting and any other maintenance needs you may have.